Meet the Team
Get to Know Us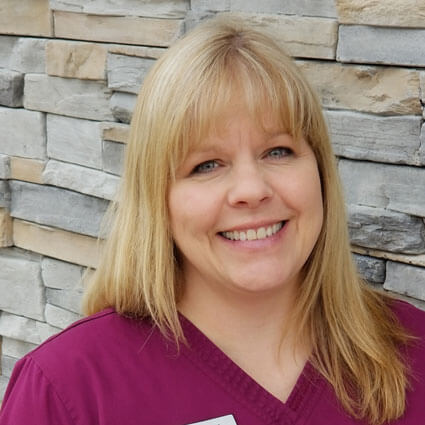 Certified Clinical Thermographer
I was born and raised in Oklahoma and I'm the youngest of 9 children. When I was 13 years old I began having migraine headaches. My MD prescribed pain medicine which made me sleepy so my mom took me to a chiropractor. My headaches resolved quickly and since then I've had a respect for chiropractic care and how it helps the body function better and heal itself.
I married my husband when I was 19 years old and we have raised 3 wonderful young men. I love animals and learning new things.
I am a certified clinical thermographer and I like being able to give people more information about their health through digital thermography scans in our Wellness Center. Since starting with Kirk Chiropractic & Wellness Center in 1997 I've been blessed to see 1000's of people's lives improve with the help of chiropractic care.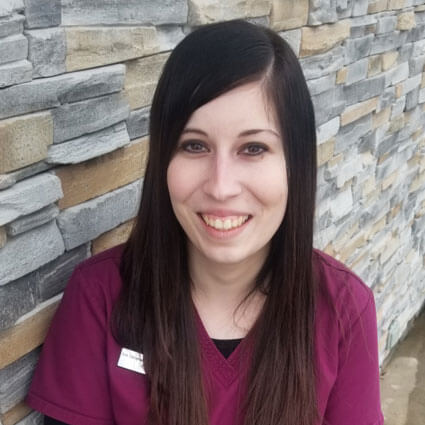 CA
I am a multi-tasking Ninja as one of the front desk CA's at Kirk Chiropractic & Wellness Center. I love helping people in any way I can. I always enjoy getting to know everyone who comes in the office & I love to see their lives improve with chiropractic care.
When I'm not at work, some of my favorite things to do are to watch movies with my awesome husband, play guitar, and occasionally a good video game!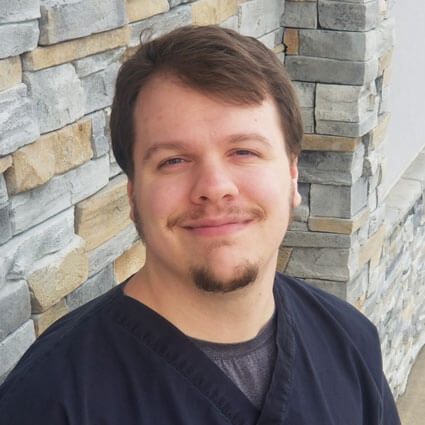 Tech CA
You thought you were going to get a normal person, but it was I, Coale the Tech CA at Kirk Chiropractic & Wellness Center. I have a Bachelor of Arts in Communications & you'll more than likely find me running around the office, scheduling appointments, doing consultations or taking x-rays.
Outside of the office I work on my voice acting, video production, and grasping onto my sanity. Also, I am a major Disney dork!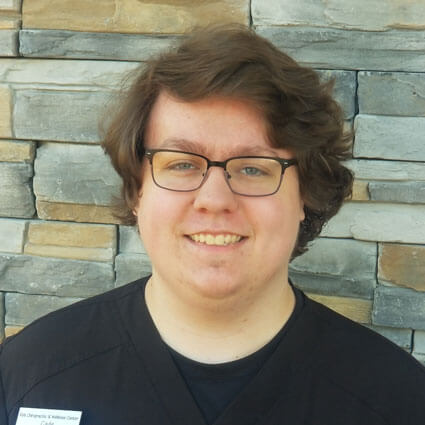 CA
I was born at home in Owasso in 2000 and I have 2 older brothers Coale & Caleb. I graduated high school in 2018. My job at Kirk Chiropractic & Wellness Center allows me to do several different tasks and I really enjoy the variety.
In my spare time I like to play video games online with my friends. I also enjoy watching YouTube videos because I like learning new things.
---
Kirk Chiropractic & Wellness Center Team | (918) 272-6200